A1 Roofing Richmond Commercial Roofing Service In Richmond
A1 Roofing Richmond is regarded as one of the best roofing contractors. With our over 10 years roofing experience and our group of accredited and experienced roofers, A1 Roofing Richmond have developed a prestige of delivering top rate roofing services in and around Richmond. A1 Roofing Richmond offer both small and large scale commercial services to our customers and we provide quality every time. A1 Roofing Richmond have a team of experienced surveyors that can visit your site for work assessment on short notice. A detailed report will be developed to indicate what needs to be done in Richmond.
Our Guarantee
---
Free site visit and survey
No hidden costs
British standards compliant
Fully Insured
Clean and efficient
Professional workmanship
Richmond Commercial Roofing For Contractors
A1 Roofing Richmond totally recognize how essential it is for property developers to work with a roofing company that rightly fits their needs. A1 Roofing Richmond know it is the only way to achieve quality roofing without going over your initial financial outlay. Based on your requirements, A1 Roofing Richmond will be pleased to work alongside your development team or as an independent roofing contractor. Want to get started? Give us a call immediately on 020 3633 7439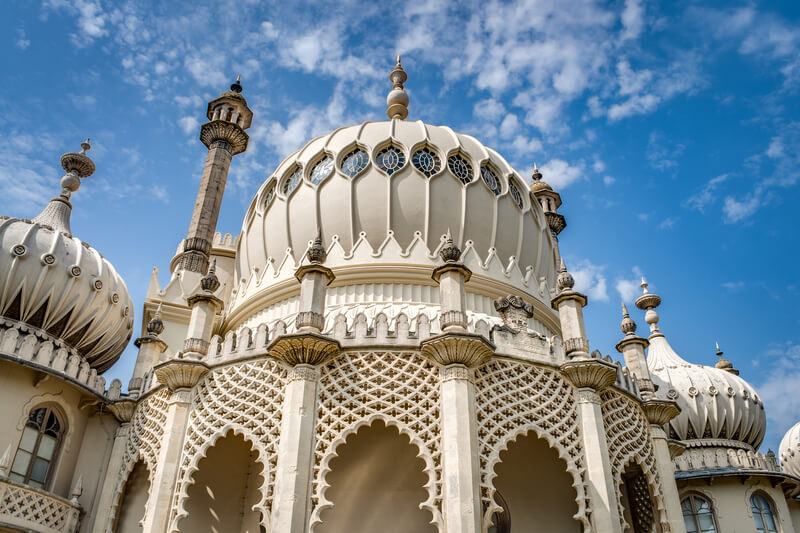 Here at A1 Roofing Richmond, we assure you that we will use best quality materials for your roofing project. As a developer, working with A1 Roofing Richmond means you stand to enjoy working with trained commercial roofing professionals and you will reap the benefits that come with taking advantage of extensive network of contacts and suppliers.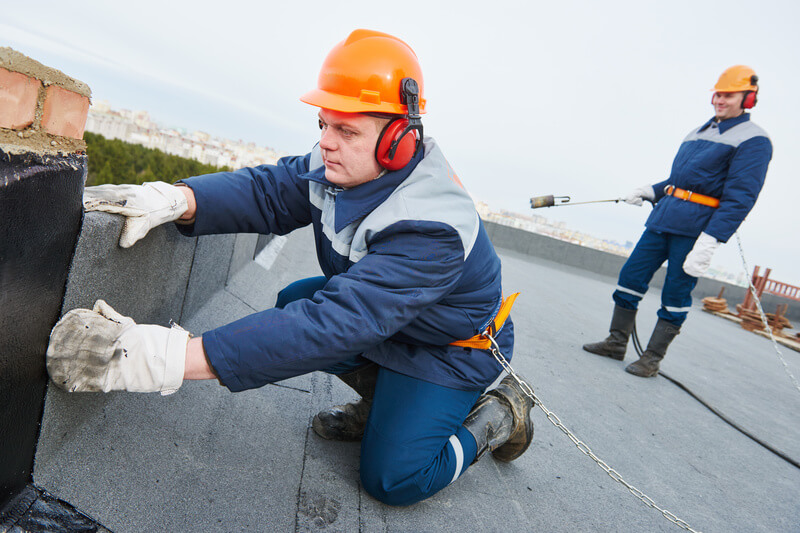 Commercial Roofing For House Builders In Richmond
With our experience of over 10 years, A1 Roofing Richmond can offer you essential professional guidance and advice regarding the specific roofing requirements for your buildings. Regardless of whether you are working on large scale residential projects and estates to smaller builds, you can count on A1 Roofing Richmond to deliver quality results within your budget. At A1 Roofing Richmond, we know that many years of wear and tear, coupled with poor maintenance can weaken the structure of a building.
You need not worry about continuing to manage such damage in Richmond. In the last few years, A1 Roofing Richmond have made a name in the salvaging of roofs and making them secure for decades. Churches in Richmond have a peculiar roofing style that can make it quite difficult to adequately maintain the roofs and prevent deterioration that occurs as the years go by. You can rely on the expert advice of A1 Roofing Richmond specialist roofers who will also do a wonderful repair work on your cathedral roof.
Do You Need Help ?
Call Us Now On
A1 Roofing Richmond Commercial Roofing Standards
Why A1 Roofing Richmond Standout
A1 Roofing Richmond are an autonomous company. This means that we have complete control on the quality of service A1 Roofing Richmond provide. All our A1 Roofing Richmond clients have the sure guarantee that we remain committed to fulfilling our promise of good quality services.
Fixed And Transparent Pricing For Richmond Customers
Our pricing system at A1 Roofing Richmond is straightforward and transparent, ensuring you get fair quotes from us. A1 Roofing Richmond will always see to it that you are charged at a sincere rate. Since A1 Roofing Richmond clearly indicate the prices for every service we offer, you will get full details of what you are paying for.
A1 Roofing Richmond Customer Focused Approach
A1 Roofing Richmond work on your roofing project is not complete until you we have fully satisfied all your requirements. A1 Roofing Richmond have a team of certified and skilled roofers. Therefore, all projects done by A1 Roofing Richmond are completed to the highest possible standards.
Distinct Commercial Roofing Contractors In Richmond
With our commercial roofing service, you won't have to sweat over the cost of your Richmond roofing projects. A1 Roofing Richmond are always handy with advice and tips that can save you money.
All Types of Roofing Work Undertaken
Do You Need Help ?
Call Us Now On
A1 Roofing Richmond Roofing Services
The process is fast and efficient, ensuring that A1 Roofing Richmond can begin working on your project within the week. Want to get started? Give us a call immediately on 020 3633 7439The A1 Roofing Richmond Promise Because A1 Roofing Richmond have immense experience, we can provide you with the right service for your unique needs. While most hospitals operate round the clock, A1 Roofing Richmond have the experience to do our roofing work without causing any disturbance. A1 Roofing Richmond will make all the needed information available to you, whether for minimal repairs or complete changing of your hospital roof. As an owner or builder of a care home in Richmond, you need a strong roof to provide adequate security. There is a need for careful and proper assessment of the type of repair work to be conducted on your roof in Richmond. This is very important because you don't want to put the aged care home dwellers in any position of risk in Richmond. You can trust A1 Roofing Richmond that our roofing professionals will assess your care home roof judiciously. We will not disrupt the ambience of the environment. Give us a call immediately on 020 3633 7439 if you are looking for a professional, ethical and customer friendly commercial roofing company in Richmond.